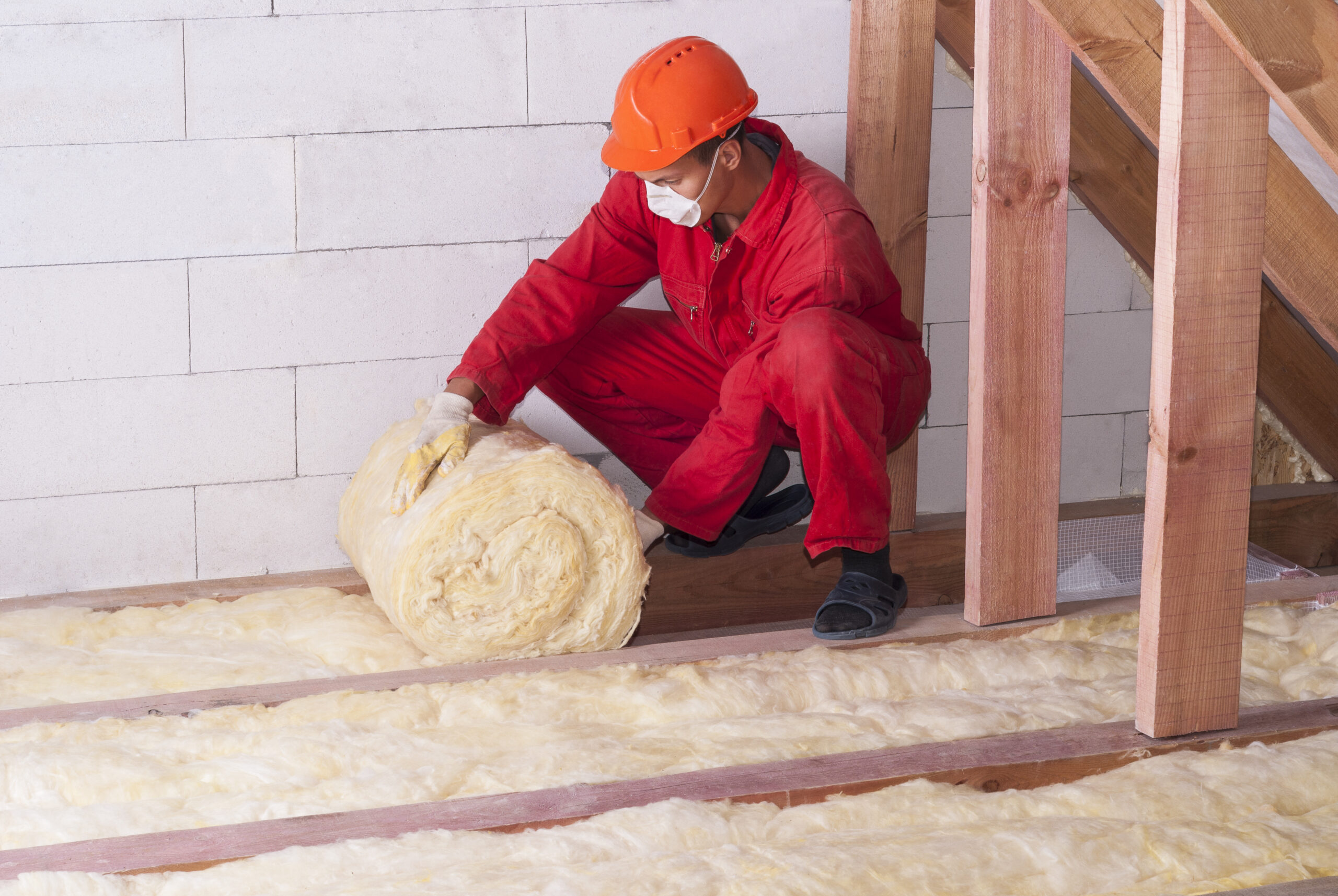 Updated Government VAT Guidance
From 1st April 2022 until 31st March 2027, a zero rate VAT applies to the installation of certain specified energy-saving materials.
The new rules, effective from 1st April 2022 in Great Britain, remove both the social conditions test and the 60% test for all installations of qualifying energy-saving materials in England, Scotland and Wales.
What Does This Mean?
Heat pumps and the installation of certain specified energy-saving materials with ancillary supplies are zero-rated in Great Britain. For example, installing loft insulation but having to cut a new loft hatch in the ceiling and making good to access the loft. The cutting of the loft hatch and making good is, in itself, a simple construction supply, but as the services have been carried out solely in support of the loft insulation, they become ancillary.
However, if you replace your existing roof with a new insulated one, the insulation clearly is a better way of enjoying the new roof and so the insulation is ancillary to the new roof. As the supply of the roof is standard-rated, this applies to the whole supply, including the insulation.
Click Here to Find Out More: https://www.gov.uk/guidance/vat-on-energy-saving-materials-and-heating-equipment-notice-7086