Why do we need to insulate the UK's 28 million homes?
• 67.7 megatons: Carbon dioxide emissions from the UK residential sector in 2020
• 20.8%: Percentage of UK CO2 emissions produced by the residential sector
(Source: BEIS/National Statistics)
of UK emissions come from energy use in homes
of households meet EPC Band C
£2.5 billion
cost to the NHS every year of poor quality homes
Insulation Measures
Government funding policies rightly promote a 'fabric first' approach to energy efficiency. Best practice dictates that the first and most important step is to ensure that buildings can hold on to whatever heat is inside them. That makes insulation measures a critical consideration, particularly when delivering projects in line with the new PAS standards and under government-funded initiatives.
There are numerous types of insulation measures and choosing the most appropriate product(s) for any given property is a vital part of the retrofit process. Some examples are listed below, together with links to the relevant sections of the Simple Energy Advice website.
If your house has cavity walls that have not been insulated, it may be possible to inject insulation into the cavity to help keep your house warm.
If your house was built before the 1920s, it is quite likely to have solid walls. Some newer houses, or those known as 'non-traditional'/'system-built', were built without a standard cavity, in which case solid wall insulation may be the best option.
Party wall insulation is worth considering if you have a vented cavity party wall. The best indication is the age of your property.
Adding insulation to a park home will help keep the heat in, making the room beneath more comfortable while helping to keep your bills down.
Floor insulation (solid floor)
If the ground floor of your house is made of a solid concrete slab, or flagstones or similar, with no air gap underneath, then you may want to consider solid floor insulation.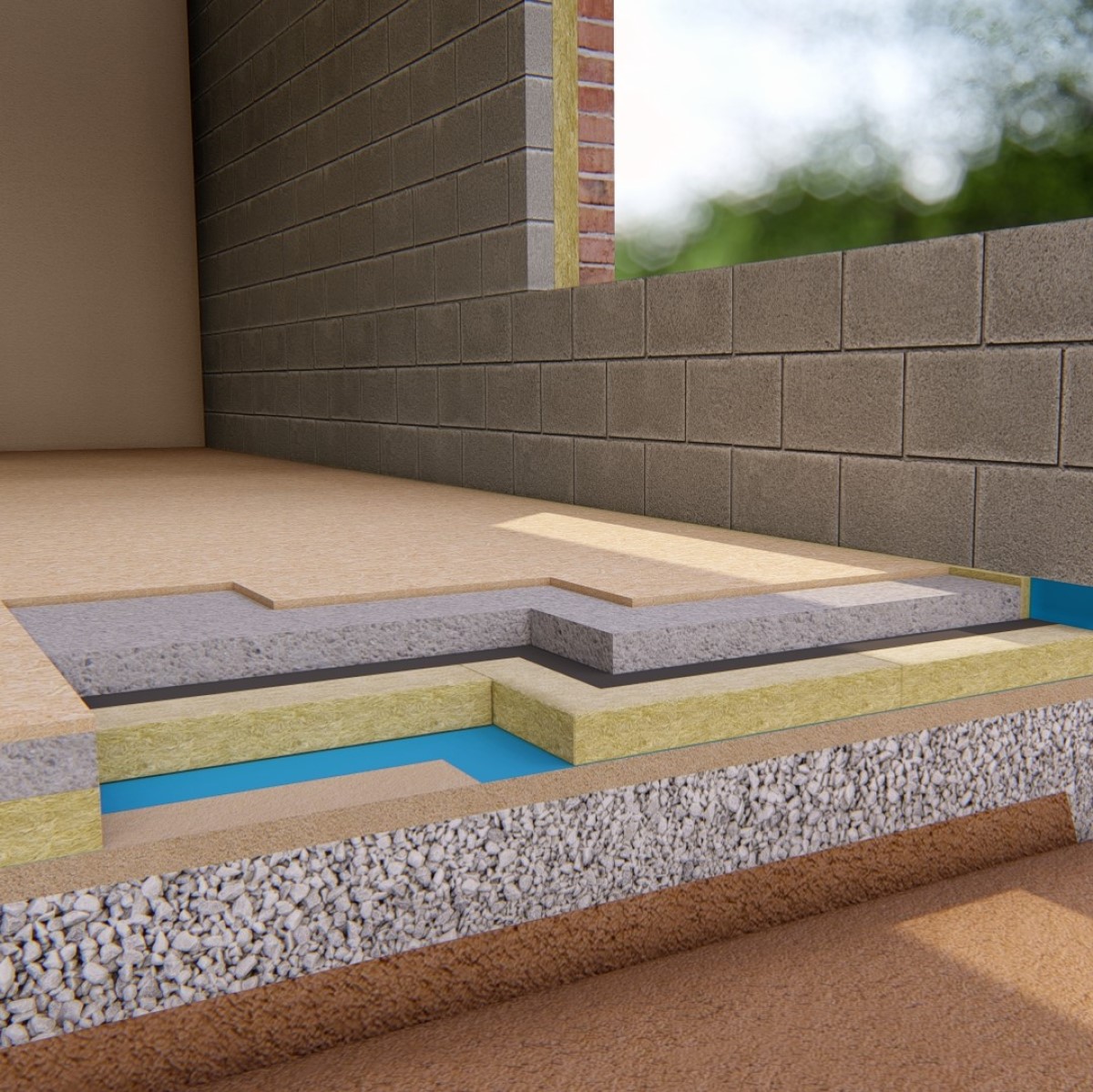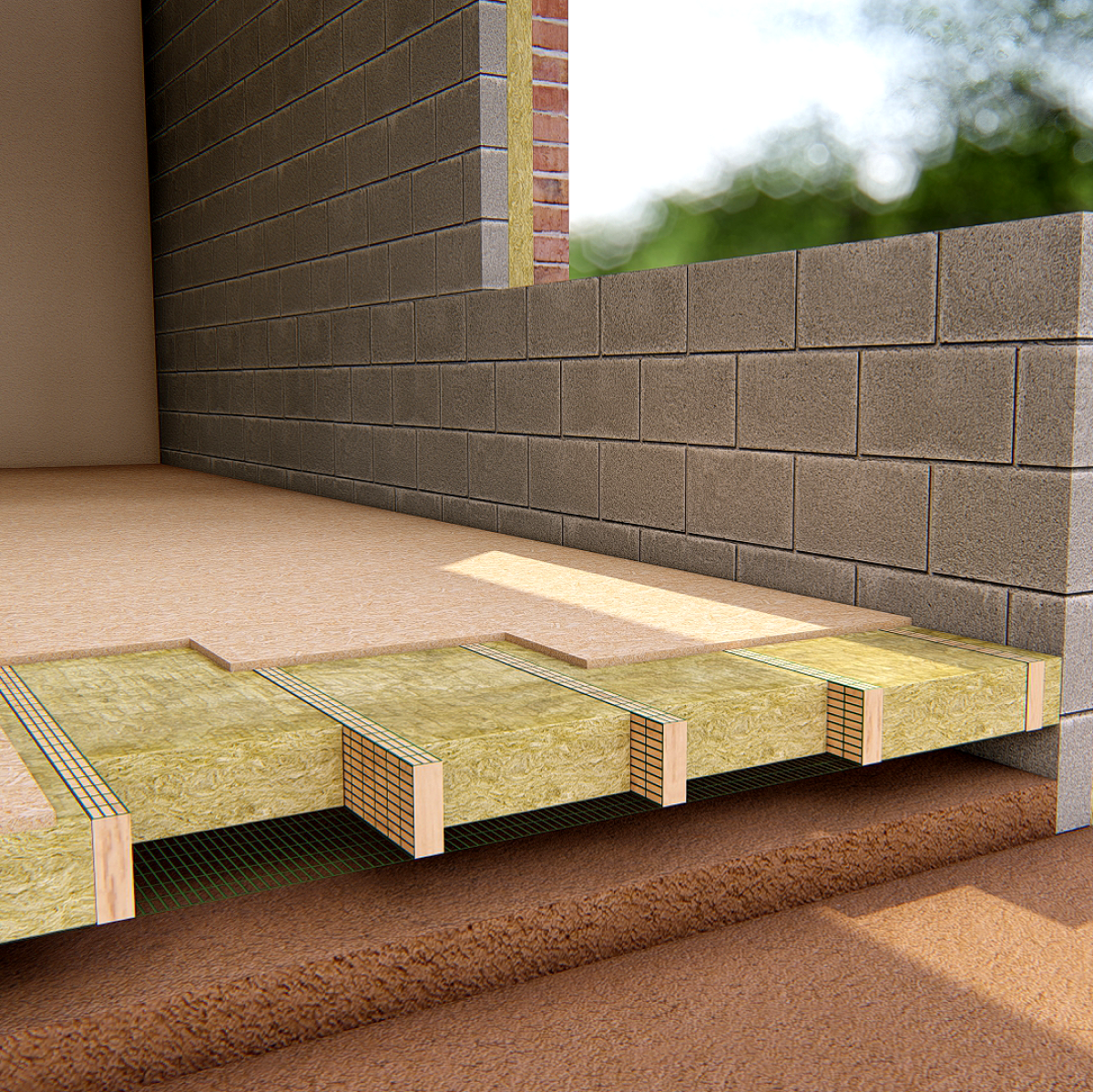 Floor insulation (suspended)
If your house has a suspended timber floor on the ground floor, then a layer of insulation can be held in place under the floor between the joists. This is called Under Floor Insulation (UFI).
Room-in-roof insulation
If you have had your loft converted into a room, or if your house was built with a room in the loft, with at least some sloping ceilings, then you have a roof room or "room in the roof". If this roof room is not insulated, you will find it very difficult to heat.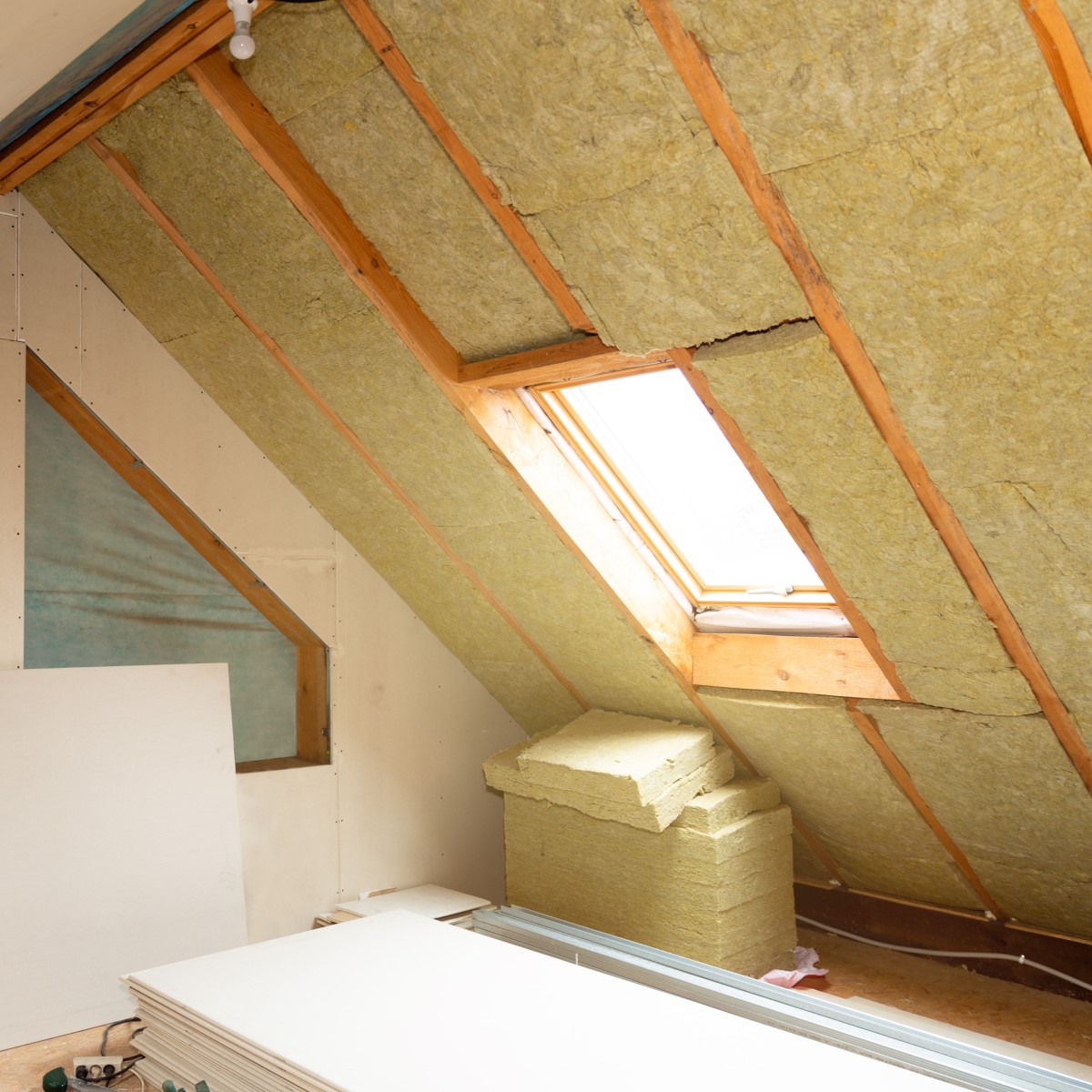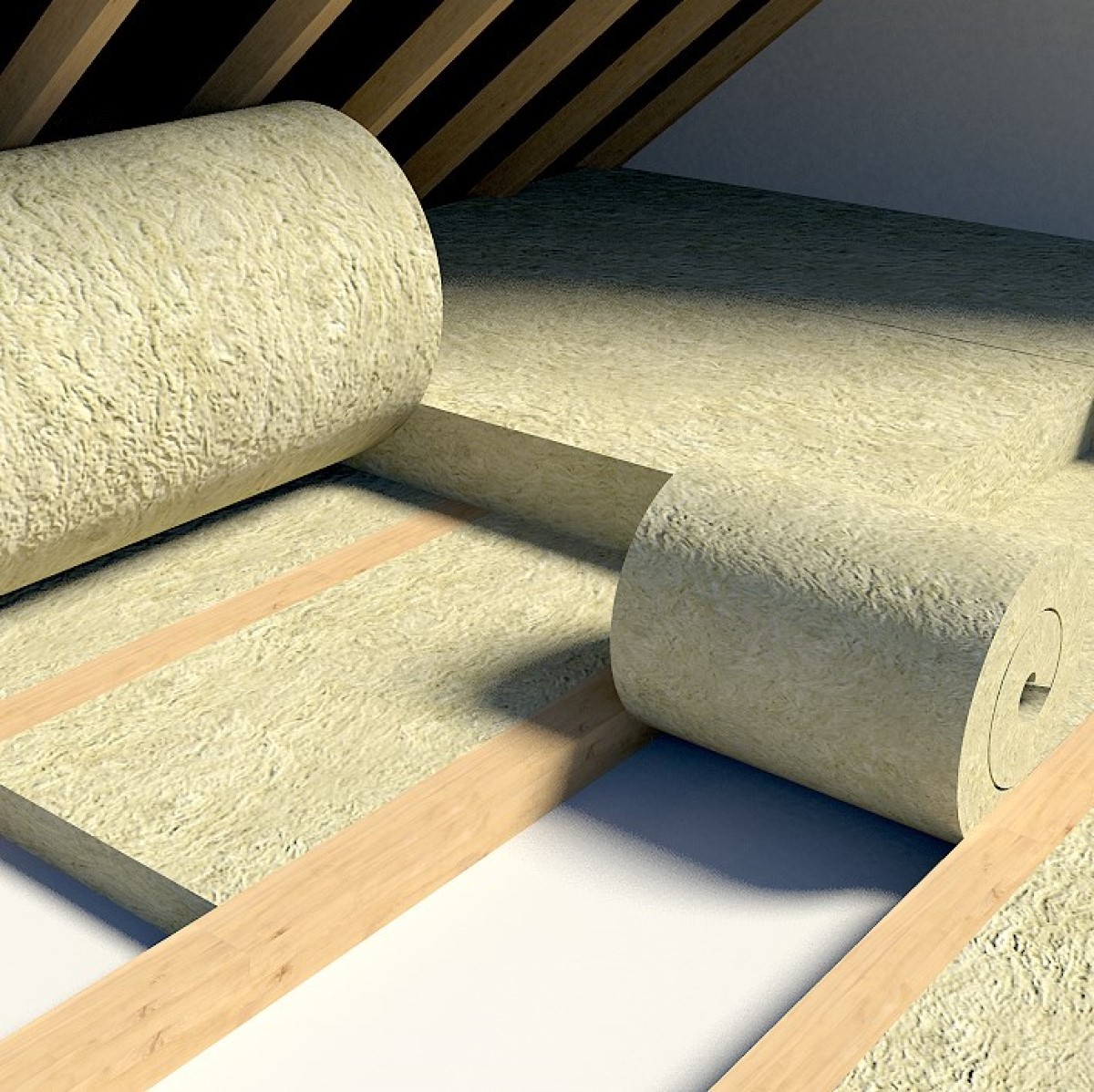 Loft insulation (between and over joists)
If you have an unheated loft with less than 200mm (8 inches) of insulation at the floor level, then it is probably worth adding an additional layer to help keep the heat in.
Flat roof insulation
If you have a flat roof above any heated room, then you will want it to be insulated to help keep the heat in.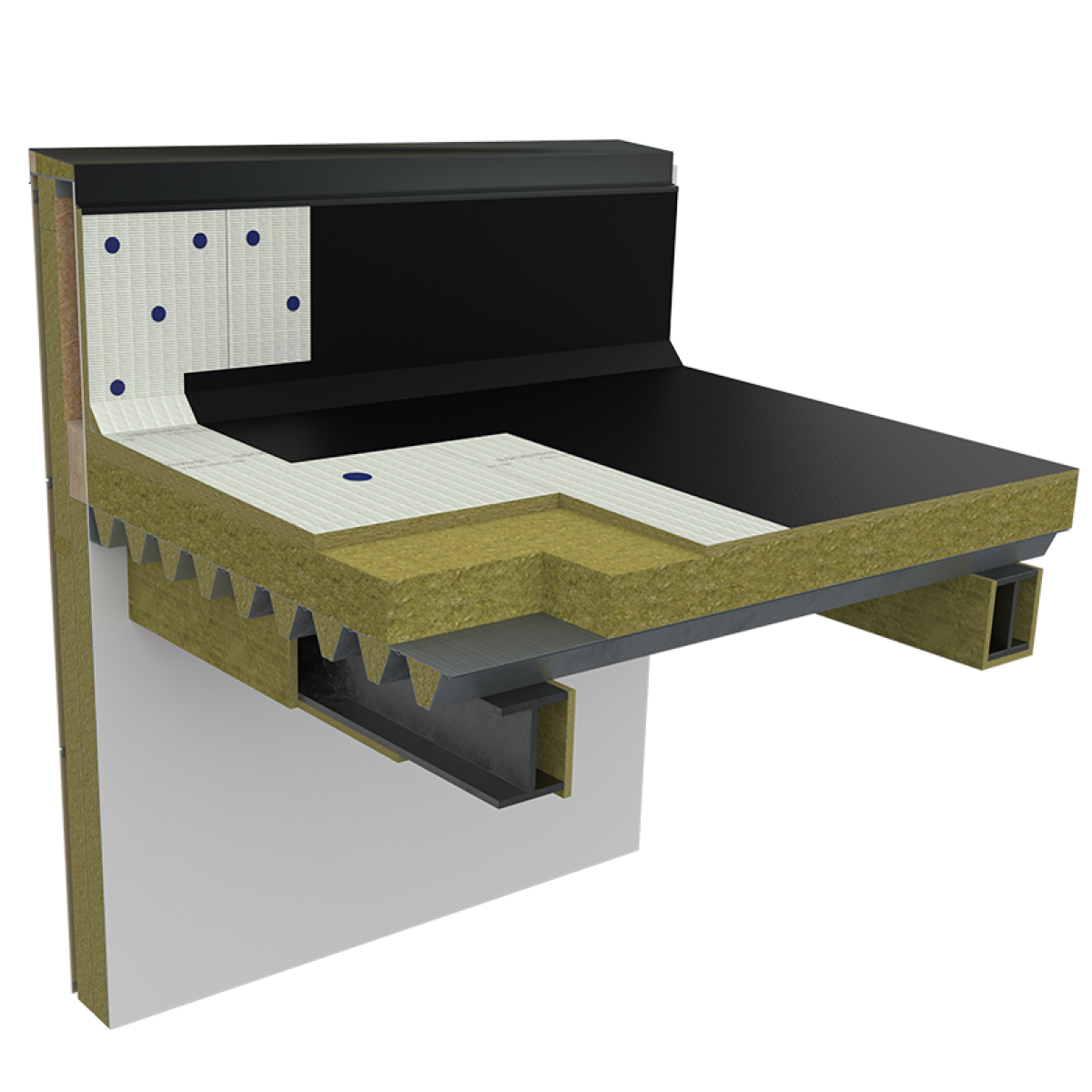 The NIA represents manufacturers, system designers, product suppliers and installers of all insulation measures.
Other Energy Efficiency Measures
Other measures that are complementary to the fabric-first approach include:
Low carbon / microgeneration measures *
Windows / doors measures
Heating measures (central heating, boilers / storage heaters etc.)
Ventilation measures
Lighting measures
The Multi-Measure Approach
Policymakers are keen to see progress towards the UK's Net Zero ambition for 2050. However, they also recognise the need to use funding effectively. As a result, public authorities are increasingly emphasising the value and importance of whole-house, 'deep retrofit' projects. This entails installing multiple measures in a single coordinated project to deliver significant performance improvements while also reducing costs through project efficiency and economies of scale.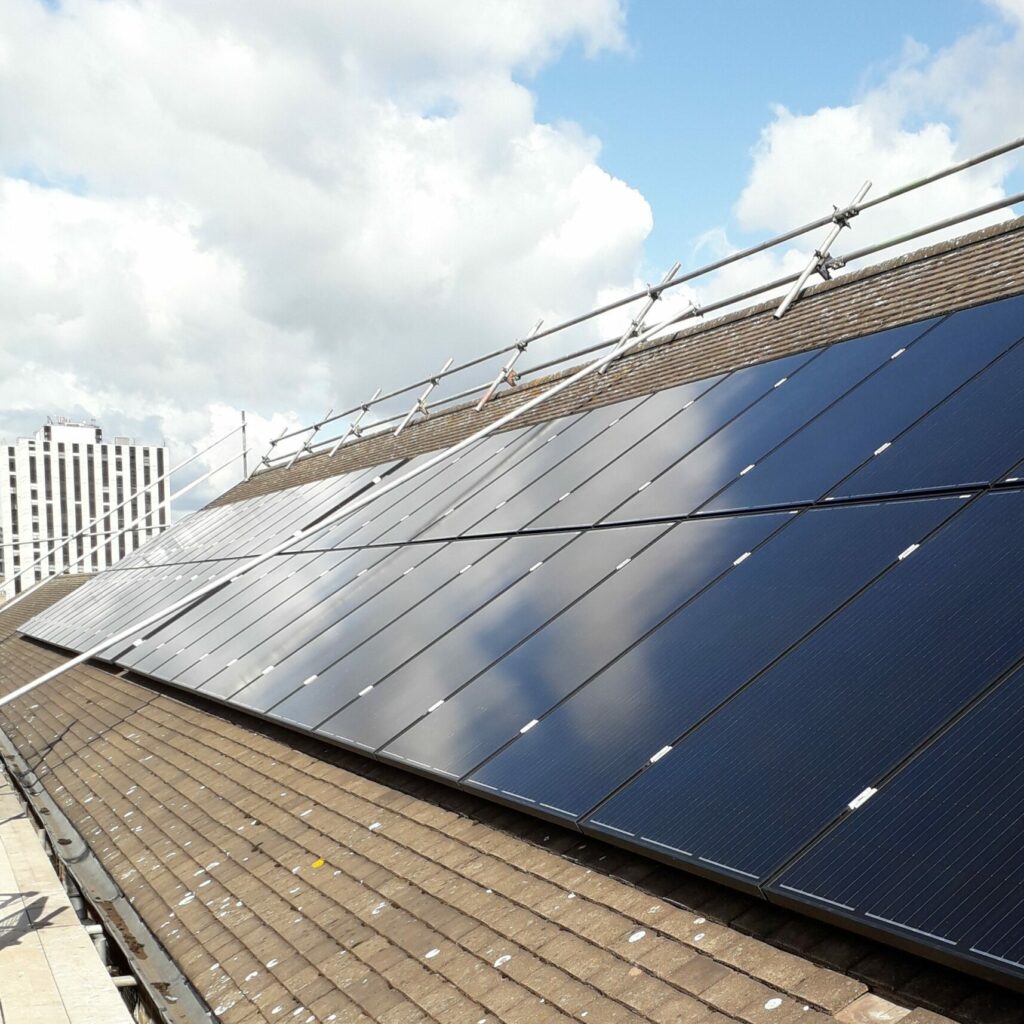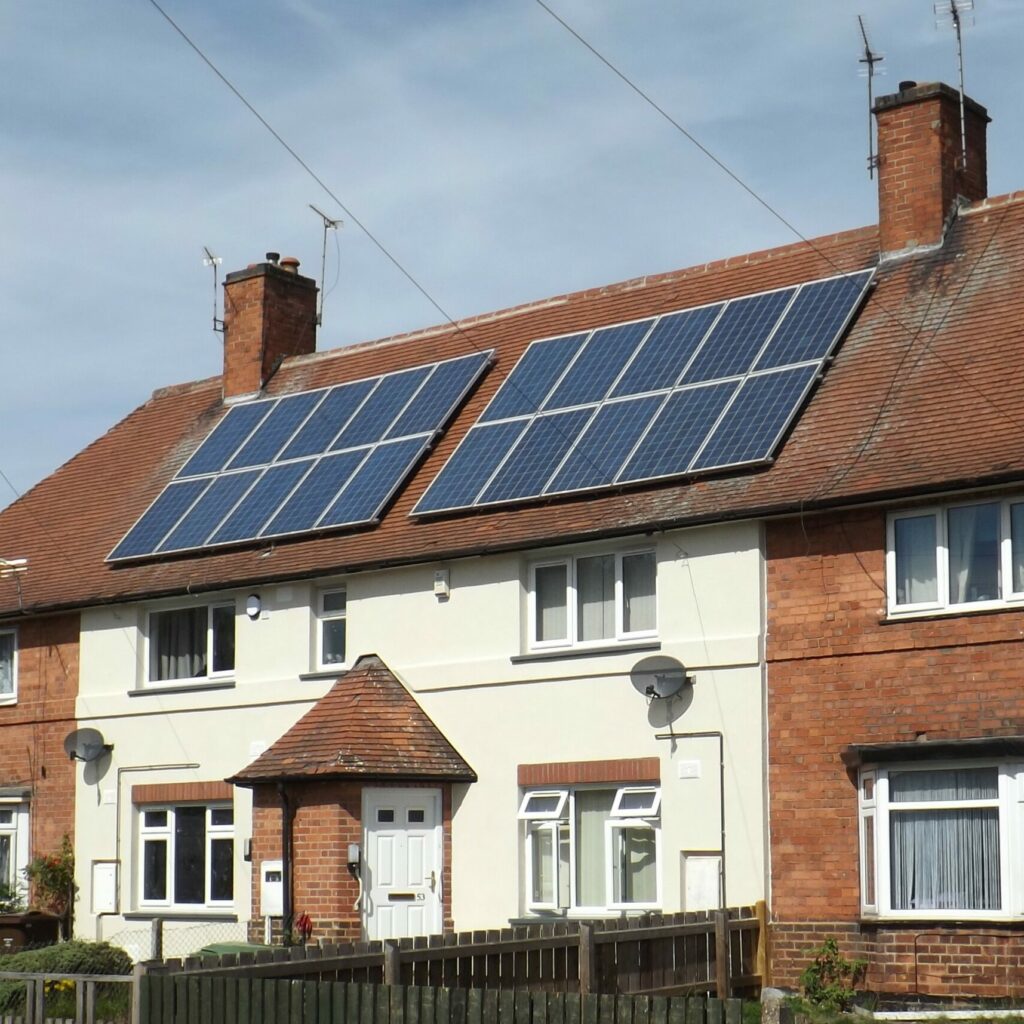 Join the National Insulation Association today and enjoy all the exclusive benefits