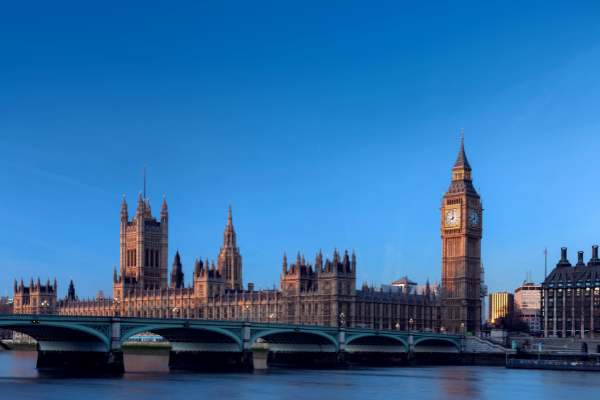 On Monday 6th June, the NIA will host three exclusive events in London.
The first, beginning at 15:30, will be our AGM, which will be an exclusive, members-only session. This will be followed immediately at 16:00 by an informal industry policy briefing, which will be open to members and to a list of special invitees. Here, attendees will be able to interact and engage with NIA members and BEIS officials.
Both sessions will take place at the same afternoon venue:
Broadway House, Tothill Street, London, SW1H 9NQ.
Then, between 18:30 and 21:30, we will host a Parliamentary Reception in the prestigious
surroundings of the House of Commons Terrace. Here, attendees will be able meet with NIA members, BEIS officials, industry stakeholders and policy-makers. They will also hear from several speakers, including our key speaker Lord Callanan, Parliamentary Under Secretary of State (Minister for Business, Energy and Corporate Responsibility). He will share his thoughts on the Government's priorities for energy efficiency and the role that insulation can play in the journey to net zero.
Evening venue:
Terrace Pavilion, House of Commons, London, SW1 0AA.
The events are sponsored by NIA members STO and Sustainable Building Services and further details can be found on the event flyer:
https://www.nia-uk.org/wp-content/uploads/2022/03/nia-parliament-digital-flyer-social.pdf
If you have not received your invitation or would like further information on the sponsorship opportunities please email info@nia-uk.org