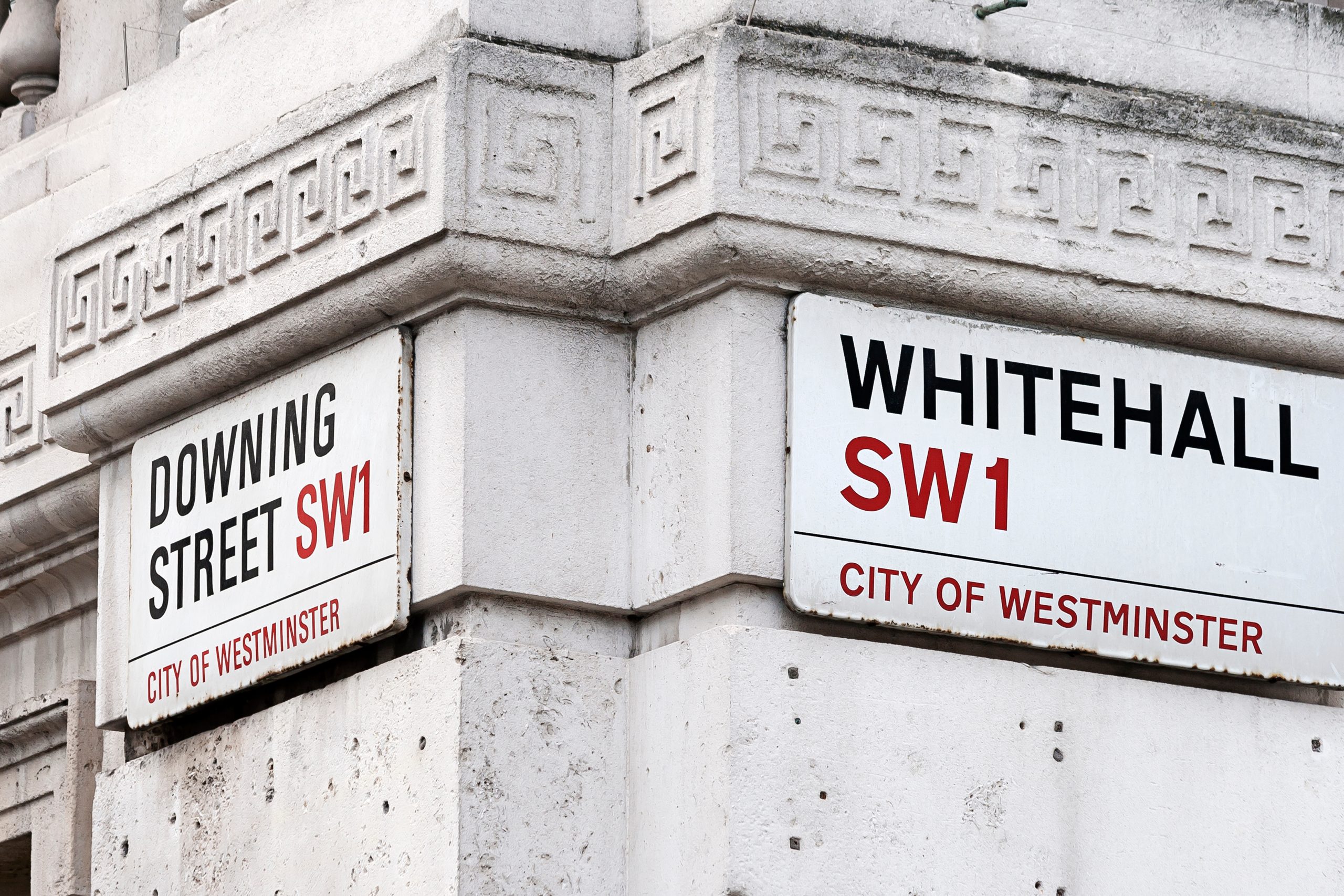 Industry Calls on Government to Do More to Prevent Homes From Falling into Fuel Poverty
Following the lack of focus on Energy Efficiency in the Government's Energy Security Strategy yesterday, the National Insulation Association has signed a cross-industry letter sent to HM Treasury today. Issued by the Sustainable Energy Association, the letter calls on the Government to expand the eligibility of the Energy Company Obligation scheme to prevent homes from falling into Fuel Poverty.
View letter: https://www.sustainableenergyassociation.com/resources/eco-letter-from-the-sea/
The Government has provided support for energy efficiency measures since 2013 under the Energy Company Obligation (ECO), which has since seen over 3 million energy efficiency measures installed in more than 2 million homes. However, while the tried and tested scheme targets vulnerable households, support for homes that fall outside this definition are not eligible.
Two million more UK households could in fact be plunged into fuel poverty due to the price cap increase this April according to National Energy Action (NEA), with the cost of living crisis expected to worsen in Autumn.
Backed by leaders across the energy efficiency industry, including the NIA, the letter calls on the Government to strengthen its Energy Security Strategy by expanding the eligibility criteria for ECO.
The proposed solution is an ECO + Scheme, which would run adjacent but separate to ECO to ensure the key support the scheme brings to vulnerable households is not impacted, whilst helping those who will soon be at risk.
It is proposed that the 'ECO+ Scheme' would build upon the success of the current ECO scheme, bringing its benefits to the 'able-to-pay'. It would run adjacent, but separate to, the current iteration of ECO to ensure the key support ECO brings to vulnerable households is not impacted.
A key difference is that whilst energy bill payers fund the current ECO scheme to support action to benefit vulnerable householders, ECO+ would have to be funded utilising taxpayer funding as additional costs could not be placed on energy bill payers at the current time.