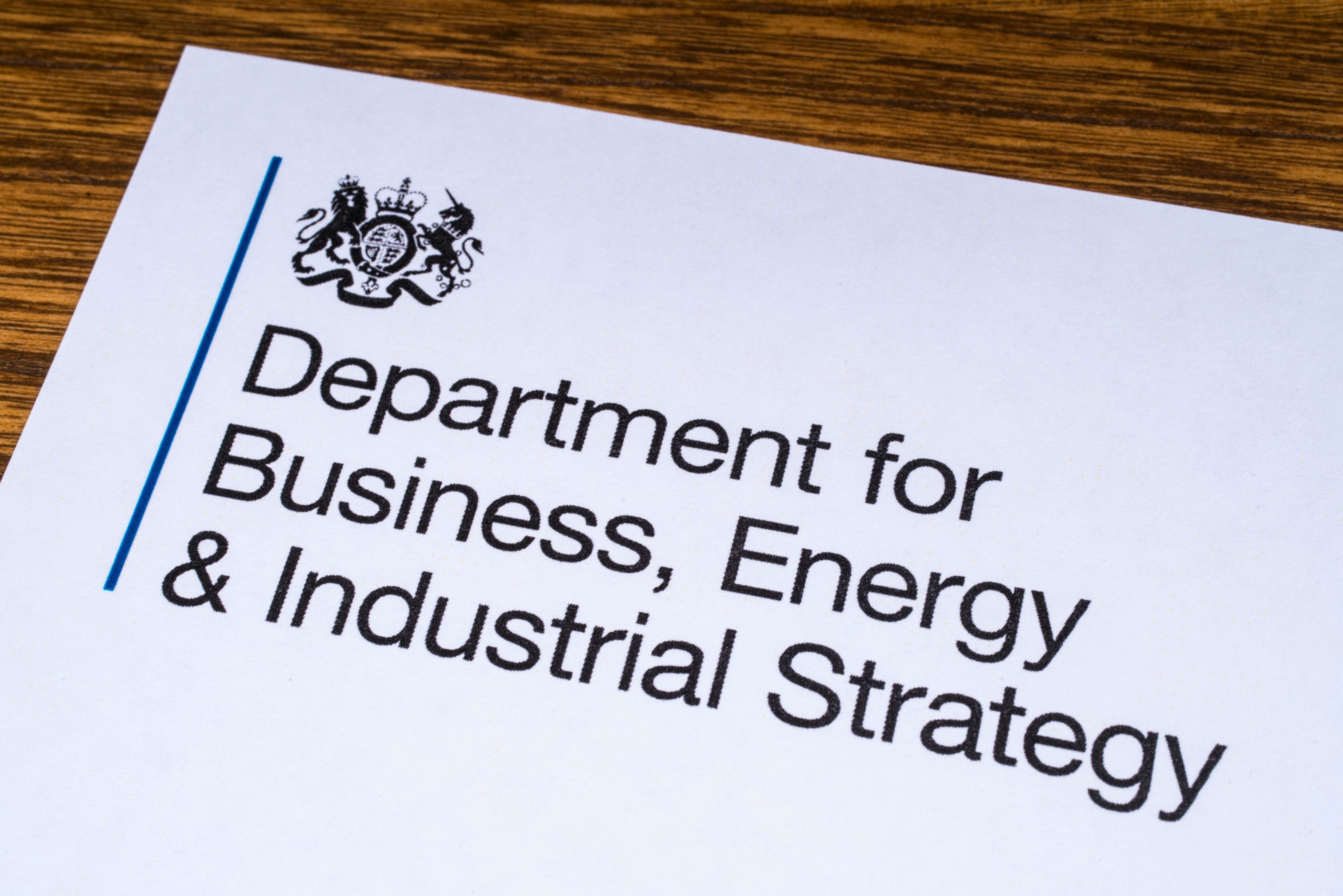 Government Response to ECO Consultation
At the beginning of April 2022, after receiving a total of 144 responses, the UK Government published its response to the latest Energy Company Obligation consultation. In this article, we summarise some of the key points.
ECO3 Interim Delivery
Between 1st April and 30th June 2022, measures can be installed to ECO3 rules. Early delivery of ECO4 measures during any gap between ECO regulations is permitted.
Carry-under from the current obligation period is not permitted, but up to 10% of ECO3 delivery may be carried over to ECO4.
Solid Wall Alternative Measures can be carried over but they will not contribute towards the ECO4 Solid Wall Minimum Requirement. Measures delivered into E, F, and G-rated homes can be carried over but will not contribute towards the ECO4 EFG Minimum.
Where dual measures are delivered (insulation and heating), there is the option for the heating measure alone to be elected as carry-over. Replacement of efficient broken electric storage heating (ESH) and boilers carried over will count towards the ECO4 Broken Heating Replacement Cap.
Replacement of inefficient ESH and boiler upgrades (including those broken) can be carried over and fall outside of the ECO4 Broken Heating Replacement Cap. Inefficient heating systems can be replaced with First-Time Central Heating (FTCH) uncapped as all FTCH will also fall outside of the ECO4 Broken Heating Replacement Cap.
These are all subject to the overall 10% carry-over maximum. Carry-under has been deemed unnecessary.
Continuing a Fabric First Approach
The Solid Wall Minimum Requirement will be retained, and this option will be removed from Solid Wall Alternative Measures.
Whilst the consultation discussed SWMR set at 22,000 solid wall insulation measures per year for ECO4, based on updated modelling, the Government has decided to increase SWMR to be set at an equivalent of 90,000 measures for ECO4. This will be alongside the private-tenure EFG minimum equivalent of 150,000 homes.
Unless all eligible fabric measures are already installed to meet the current Building Regulation standards; the home holds a listed status; or is in a conservation area and unable to have insulation installed, then minimum insulation preconditions for all homes receiving any heating measure (including heating controls) will be enforced:
All band D homes receiving any heating measure other than First Time Central Heating (FTCH) must have at least one primary insulation measure installed (flat roof, pitched roof, room-in-roof, cavity or solid wall, park homes and floor insulation)
All E, F and G-banded homes receiving any heating measure, and band D homes receiving FTCH, must have all exterior facing cavity walls and loft (including rafters) or roof (including flat, pitched and room-in-roof) insulated.
ECO4 Flexible Eligibility
Up to 50% of the obligation can be met under ECO4 Flex delivery (LA and Supplier Flex). Participation will continue to be voluntary for suppliers, local authorities and the devolved administrations.
Eligible Households
There will be a pool of eligible households that BEIS estimates to be at least 3.5 million.
Minimum Requirements
A minimum equivalent upgrade of 150,000 private-tenure band EFG homes will be introduced. There will be minimum requirements for works with all eligible owner-occupier homes having an efficiency rating of D-G. Private rental homes and social housing will need to be E-G.
Partial Project Scores
The Government has decided to implement its proposal to use deflated partial project scores where a project is found to be non-compliant with the minimum requirement (MR) at the point of notification. Those projects will not have met the MR in practice and therefore all the remaining measures in the package will receive partial project scores, while rejected measures receive no score.
Click here to read the Government's full response document.