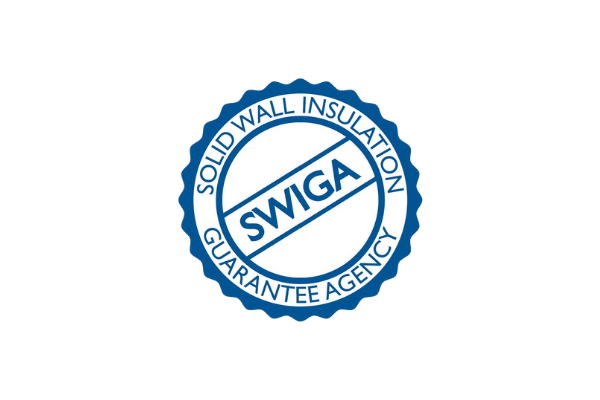 NIA members are invited to the Solid Wall Insulation Guarantee Agency's (SWIGA) latest event on 31st March 2022 at the Westmead Hotel, Birmingham.
The NIA and SWIGA have recently been collaborating together with BEIS on several topical solutions, such as PAS 2035 (regarding the below damp proof course, DPC, and potential verge trim solutions), potential finance issues of retrofitted properties such as insurance and mortgage issues. We have also joined up to provide BEIS with input on the design and implementation of LAD, HUG, SHDF, and ECO4.
It would be fantastic to see you all at this event in person and help grow our collaborative efforts with SWIGA.
Please email info@swiga.co.uk by 21st March to make sure you are allocated a space.
If you'd like to get in touch with your thoughts, or if you have any questions, please contact us at info@nia-uk.org or call us on 012171664558.