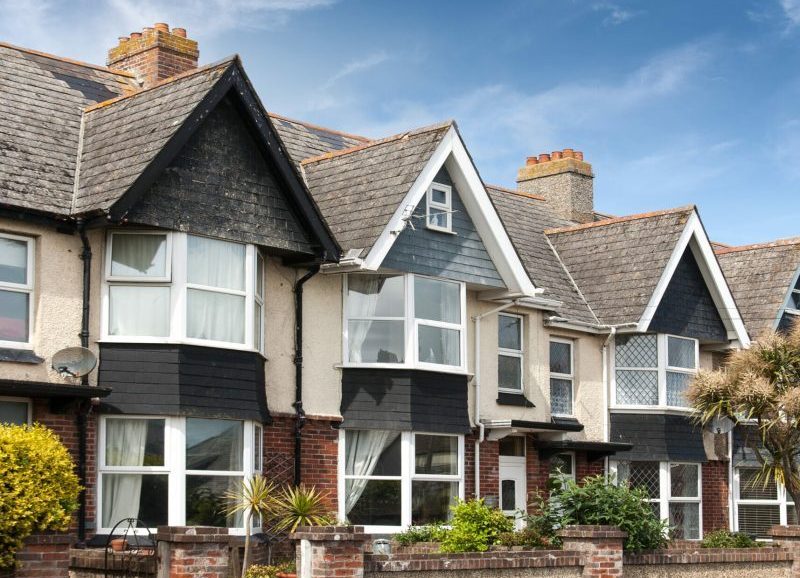 First wave of Social Housing Decarbonisation Fund allocates £179 million to 69 projects
With energy efficiency improvements being one of the most effective ways to reduce energy bills, the National Insulation Association welcomes news that the first wave of the Social Housing Decarbonisation Fund will improve 20,000 homes.
The Department for Business, Energy and Industrial Strategy (BEIS) has named a total of 69 projects to have been successful in bidding for funding through the scheme which will invest a total of £3.8 billion over a period of ten years. The funding follows the success of a £61 million demonstrator project, which improved the energy efficiency of 2,100 households.
Targeting social housing properties with an Energy Performance Certification (EPC) rating of D or lower, the funding will see tens of thousands of tenants across England benefit from energy efficiency upgrades including external wall insulation, roof insulation, energy efficient doors and windows, heat pumps and solar panels.
What impact will the funding have?
20,000 social housing properties across England will receive energy efficiency upgrades as government announces £179 million cash boost
Funding for 69 projects will help cut fuel bills for social housing tenants and deliver warmer homes
Upgrades will support around 9,000 green energy sector jobs and deliver emissions savings equivalent to taking up to 6,000 cars off the road in any given year
Where are the projects located?
London, £23,708,238
Southwest, £5,024,842
Southeast, £8,608,446
East of England, £27,323,006
West Midlands, £23,208,418
East Midlands, £ 27,760,477
Northeast, £14,177,002
Northwest, £26,309,473
Yorkshire and the Humber, £22,573,272
What next?
The upgrades are expected to be completed by the end of March 2023 as part of plans to support lower income and more vulnerable households.
In the Government's Heat and Buildings Strategy and Net Zero Strategy, a commitment was made to invest £800 million for the Social Housing Decarbonisation Fund as part of the 2021 Spending Review process across the next three years. This commitment, together with today's announcement and the associated demonstrator project, brings the total committed funding to just over £1 billion so far.
Wave 2 of the Social Housing Decarbonisation Fund is due to launch in the next financial year, with more details expected in the coming months.
If you'd like to get in touch with your thoughts, or if you have any questions, please contact us at info@nia-uk.org or call us on 012171664558.