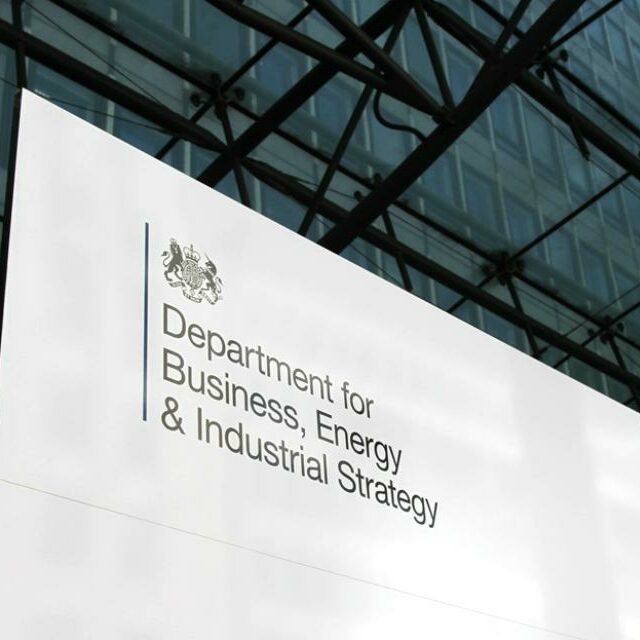 The Department for Business, Energy and Industrial Strategy (BEIS) has provided an update on the Energy Company Obligation (ECO3) End of Scheme Eligibility Matching.
The main points to note are:
The Department for Work and Pensions (DWP) benefits data matching facility will close for ECO3 eligibility matching on 31st March 2022. It is unlikely that BEIS will be able to reopen until the ECO4 statutory instrument comes into force.
Parties participating in ECO can still check eligible households up to 31st March 2022.
Parties participating in ECO can still check eligibility through alternative forms of benefit evidence.
LA Flex eligibility does not rely on data matching, so targeting under LA Flex will not be affected.
If you'd like to get in touch with your thoughts, or if you have any questions, please contact us at info@nia-uk.org or call us on 012171664558.