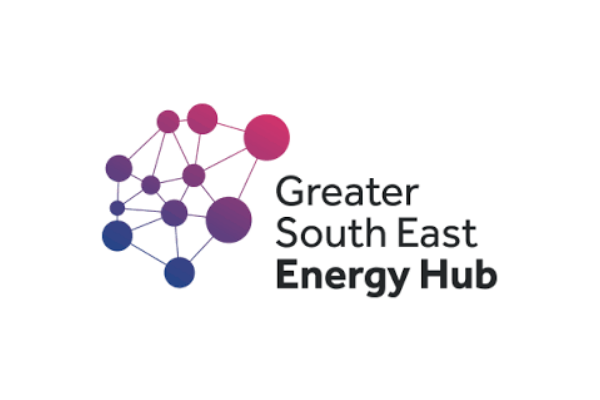 Further to a wider collaboration between the NIA and the Greater South East Energy Hub, we are delighted to be able to signpost members to some fantastic opportunities to work with the Hub on schemes such as LAD2/3 and HUG.  This is the first step in an exciting collaboration between two organisations that we are sure will have fantastic benefits for both parties. 
The Greater South East Energy Hub* operates in the south east and east of England and has been building a supply chain of installers ready to provide energy-efficient measures, renewable energy, and low carbon heating for Government-funded retrofit projects. They are keen to see more insulation installers benefit from this opportunity, particularly with the emphasis on 'fabric first'.
These domestic retrofit schemes include:
The current Local Authority Delivery (LAD2)
Future Sustainable Warmth programmes (LAD3/Home Upgrade Grant)
Funded by the Department for Business, Energy and Industrial Strategy (BEIS) and delivered via local authorities, the schemes will mean tens of thousands more households nationally will be able to be more energy efficient as a result of energy-saving upgrades and low carbon heating.
A monthly opportunity – join the regional supply chain
An opportunity opens every month for installers that are PAS 2030:2019 and Trustmark registered to register on the Dynamic Purchasing System (DPS). This is the procurement process being used by local authorities and social housing providers in the region to buy retrofit works. Installers that meet the registration criteria are added to the System.
Local authorities can then invite suppliers on the System to bid for a specific contract that is relevant to their area of work.
To find out more, click here.
*The Greater South East Energy Hub is one of five local Energy Hubs in England. The other four Hubs are also operating similar schemes and more information can be found by visiting their respective webpages below. 
North East | North West | Midlands | South West
If you'd like to get in touch with your thoughts, or if you have any questions, please contact us at info@nia-uk.org or call us on 012171664558.