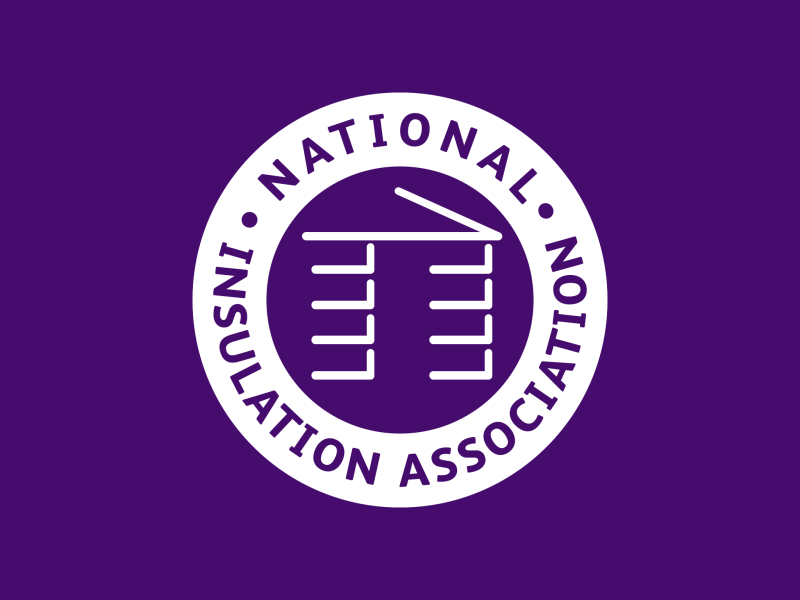 The National Insulation Association has supported the ADE and the wider sector in calling for a reduction in the VAT applied to energy efficiency measures from the current rate of 20% to 0%, similar to that of new build projects.
Regardless of what policies and other incentives exist for the retrofit market, with 20% VAT on all retrofit works to existing homes, there is a strong disincentive to carry out deep retrofit works. This is a particularly critical issue considering the ongoing energy price crisis – whilst energy efficiency solutions alone cannot solve the issue of soaring energy bills, they are an effective way in which the UK can work to futureproof the warmth, health and comfort of its citizens.
To find out more, click here.
If you'd like to get in touch with your thoughts, or if you have any questions, please contact us at info@nia-uk.org or call us on 012171664558.