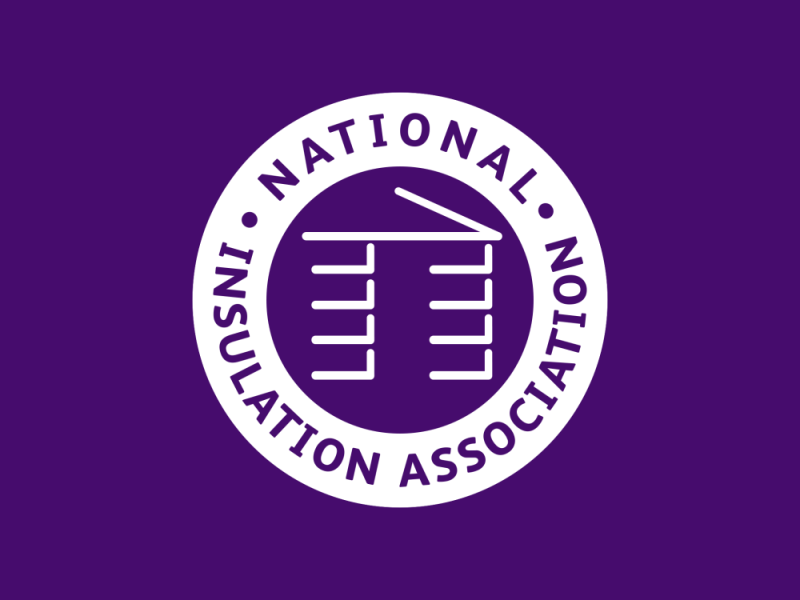 Building Regulation Updates
There have been a number of policy updates in December so far which may be of interest to members. This e-brief provides a summary of the key updates. If you have any questions about these updates and how they may impact your business, please do not hesitate to get in touch and we would be happy to provide you with further information.
Building Regulation Updates
The Department for Levelling Up, Housing and Communities has today implemented the 2021 uplift to the Building Regulations via the publication of new approved documents:
Alongside the above documents, the Government has laid out new regulations and published guidance surrounding the installation of electric vehicle charge points in new and existing buildings (undergoing certain types of work).
The uplift will come into force on 15 June 2022, following a 6-month period. Transitional arrangements are in place which mean that if a building notice, initial notice, or full plans for building work are submitted to a local authority before 15 June 2022, then provided the building work commences by 15 June 2023, work on that individual building is permitted to continue under the previous standards.
In addition to the publication of the approved documents, the Government has set out its response to the Future Buildings Standard consultation. This sets out the Government's plans for the implementation of the FBS from 2025 following the public consultation which the NIA responded to.
A full technical consultation on the Future Buildings Standard will commence in 2023.
To read more, click here.