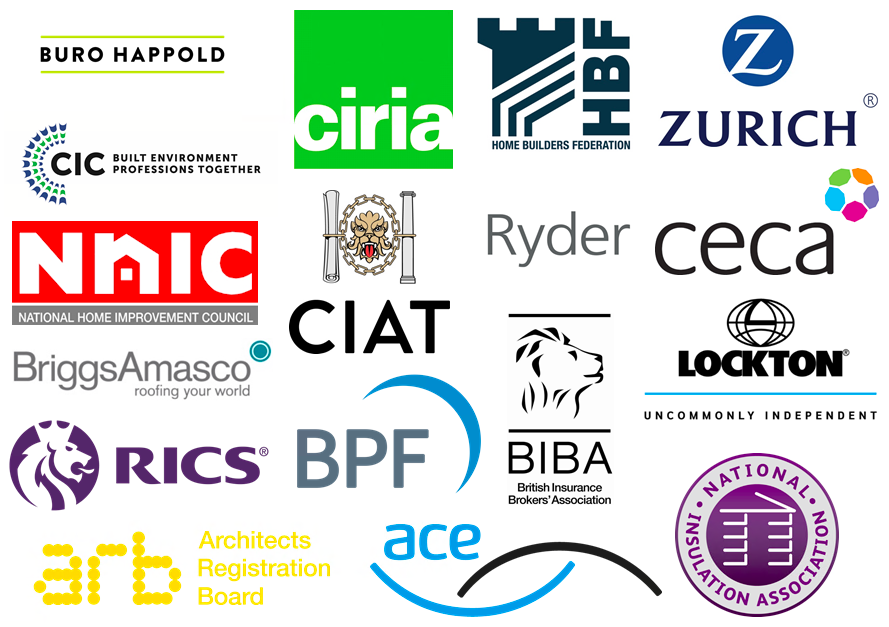 Professional Indemnity Insurance is emerging as a serious barrier to the recovery of the UK construction industry as it bounces back from Covid-19
As a member of the Construction Leadership Council, the National Insulation Association is contributing to solving this important issue and would like to encourage all members who have been affected by the severe tightening of the PI insurance market to take part in a new survey, launched by the Construction Leadership Council (CLC).
The survey has been developed as part of the CLC's plans to develop a robust evidence base, identifying the impact of the PI crisis and the areas where the industry is facing the most significant difficulties. It asks companies to provide confidential feedback on the costs and policy exclusions that they have experienced when renewing their cover.
The NIA sits on the Construction Leadership Council Professional Indemnity Group and would urge all members to participate.
The survey will be live until 12th March 2021. Industry-level details of the results will then be published by Construction Leadership Council and used to inform ongoing work to support the sector. 
The poll is entirely confidential, but firms are asked to indicate their type of business to help target any future support on those areas of greatest need.
Construction Leadership Council Professional Indemnity Insurance Group lead Samantha Peat said:
"The Covid-19 pandemic has dominated headlines for the last year, but there is a second crisis that has been quietly growing for businesses across our industry. "We are speaking to the UK Government and insurers to find ways to help businesses that could otherwise face an uncertain future due to the nature of their PI renewals. We want businesses from across the industry to give us their views – whether you are affected or not – to help us shape the way we prepare a response from the whole sector."
You can read the full press release here.