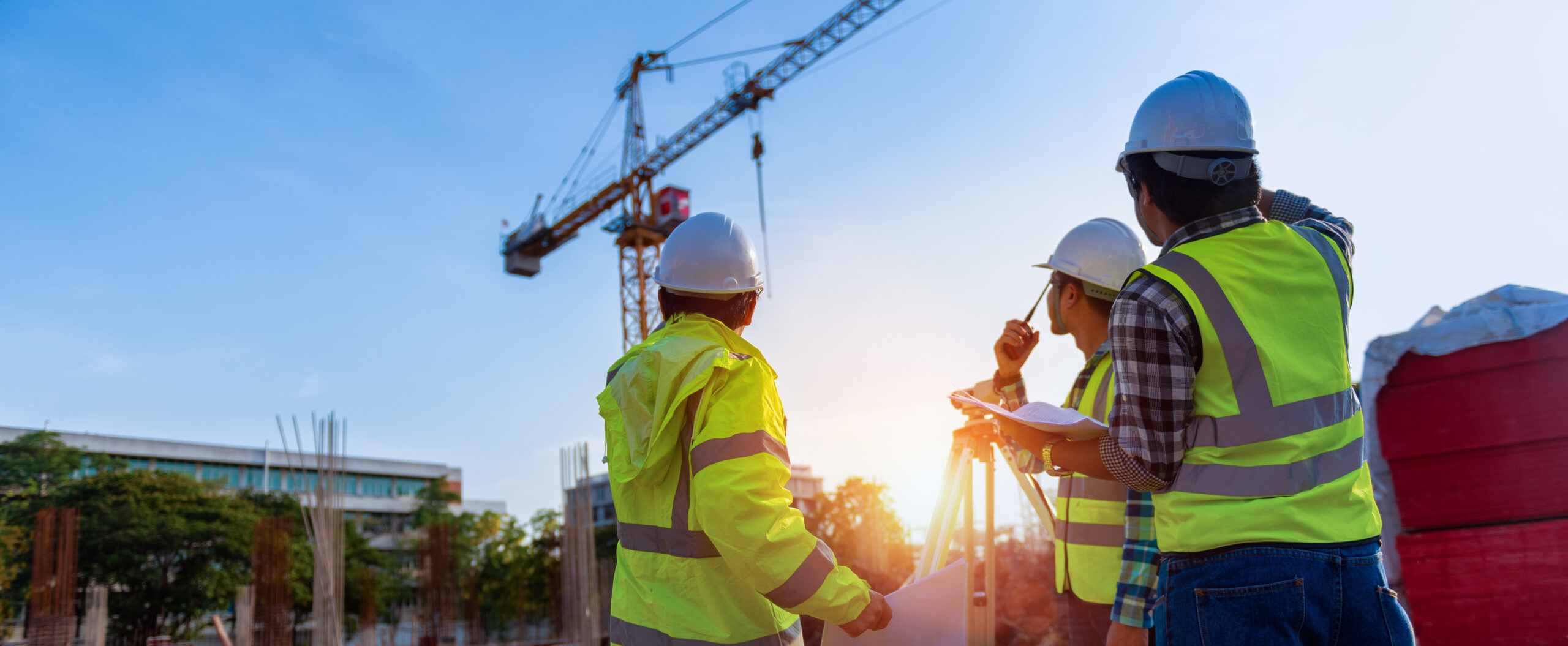 The partnership will exclusively offer members 400 heavily subsidised places on their NVQ level 2 courses in Insulation and Building Treatments.
Exclusive to members of the National Insulation Association: on-site NVQ training, with 70% funded by the Green Homes Grant.
The National Insulation Association has formally partnered with Think Construction Skills to help members provide specialist training and expand their workforce of PAS2030 accredited installers. The training places are being offered exclusively to NIA members and their member-sponsored supply chains, with 70% of the fees funded by the Green Homes Grant. The remaining 30% will be provided by the learner or company for £330 + VAT.
Level 2 National Vocational Qualification (NVQ)
A total of 400 training places are available for Level 2 National Vocational Qualification (NVQ) on-site assessment in Insulation and Building Treatments, specialising in the following areas:
External Wall Insulation – Boarder
External Wall Insulation – Finisher
Cavity Wall Insulation
Cold Roof Insulation
Warm Roof Insulation
Draught-proofing
Internal Insulation
Insulated Framed Sections of Building
Floor Insulation
Places for this funding are being offered by Think Construction Skills to members of the NIA and their supply chain, strengthening the NIA's ambitions to create economic opportunities, new skills and employment opportunities across the insulation sector.
http://www.thinkconstructionskills.com/green-homes-grant-funding/
📞 01992 574082    📧 stephen@thinkconstructionskills.com

Think Construction 
Think Construction Skills offer support and training in NVQ Qualifications across the UK.
Click here to visit their website 
The Green Homes Grant Skills Competition 
Think Construction Skills has been awarded funding under the Green Homes Grant (GHG) Skills Training Competition, launched by the Department for Business, Energy and Industrial Strategy (BEIS) to support tradespeople with the delivery of home energy efficiency improvements. This government initiative began on 4th January 2021 and will end in May 2021 and is available across England.
Chairman of the National Insulation Association, Derek Horrocks said: 
"We are delighted to announce this groundbreaking partnership with Think Construction Skills, which will provide members of the NIA with exclusive access to well-needed support in upskilling their workforce at a substantially reduced cost – and at a time when they need it most."