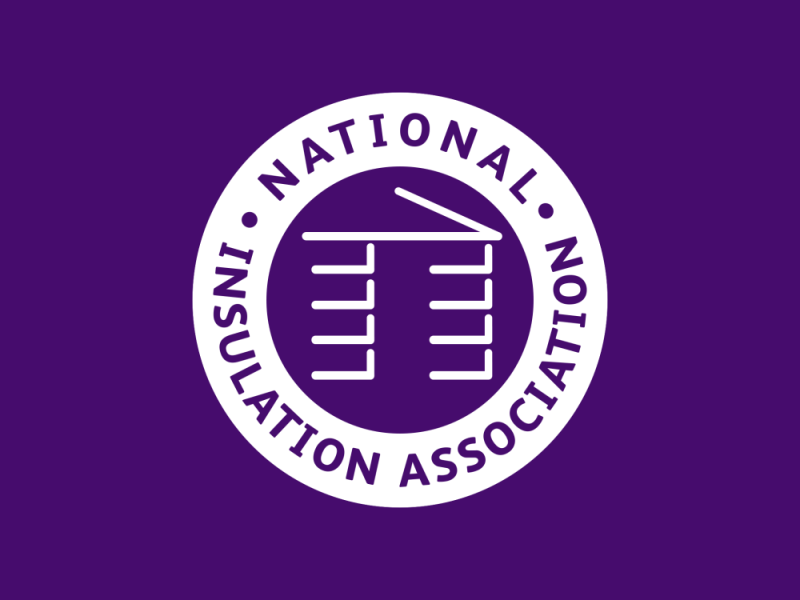 Despite the unconventional start, 2021 has already been pinpointed as a year of climate action with the delayed COP26 summit due to take place this November and less than three decades to achieve net-zero carbon emissions. Radical energy efficiency improvements are required across almost every property type in the UK and the NIA has a key role to play in ensuring that this is achieved in a manner that is high-quality, cost-effective and timely. We look forward to continuing to work with you across the next 12 months.
An update on the Private Rented Sector (PRS) Regulatory Consultation
The NIA submitted its response to the PRS Regulatory consultation before Christmas and we would like to thank all of those who contributed. Your input is incredibly valuable and helps to ensure that the NIA's response to consultations represents the views of members. The Government plans to publish its response to the consultation next spring (2021), and we can expect the amendments to the PRS regulations to be made in the autumn. The amendments will come into force on 1st April 2025.