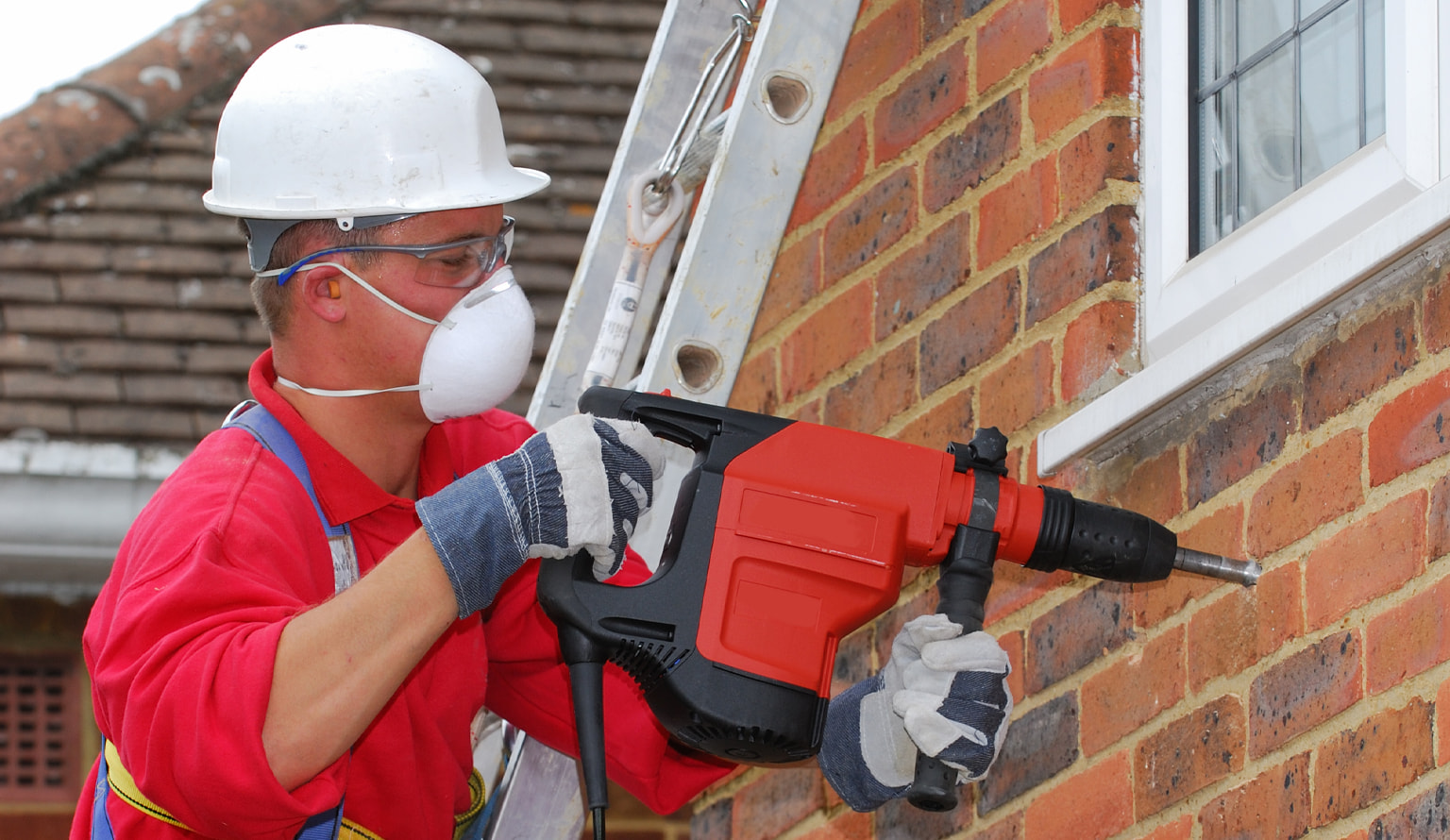 The National Insulation Association (NIA) has written a letter to the Chancellor of the Exchequer today calling for the £2 billion Green Homes Grant Scheme (GHG) to be extended. The association and its members have been supportive of the intervention since it was announced this summer but are concerned its short timescales will limit its success.
The Green Homes Grant Scheme went live on 30th September and NIA members have been inundated with customer enquiries. This is a strong indication that homeowners and landlords across England are interested in the incentive which offers to reduce energy bills through insulation and low carbon heating measures.
However, there are rising concerns that this optimism will diminish due to the short three-month validity of individual vouchers and the scheme's end date: 31st March 2021. These worries have grown following recent news that the vouchers will not be available until mid-November, leaving just four and a half short months for the industry to deliver measures.
There is a risk that despite the high initial interest, without an extension the level of uptake will sit much lower than the Government's target of 600,000 homes. Furthermore, the job opportunities the scheme stands to create risk being cut short; new opportunities depend on new work acquired through the scheme.
Derek Horrocks, Chair of the National Insulation Association said:
"The NIA has championed the Green Homes Grant scheme since it was first announced. However, we must now address the concerns being echoed across the sector. Four and a half months from the point at which the first vouchers will be issued is not enough time to deliver on the Government's aspirations for energy efficiency and job creation.
We are heading into winter – a time of year which already creates weather challenges for many green home improvements. On top of this, the nation and the workforce are still grappling with the impacts of a pandemic. It is vital that the scheme is extended to ensure that opportunities are not missed."
—ENDS—
Media Enquiries:
Christina Thompson-Yates
Telephone: 07394 560 984| Email christina.thompsonyates@ecuity.com
Notes to Editors:
The National Insulation Association (NIA) represents the insulation industry in the UK with a member base comprised of installers, system certificate holders, and manufacturers who provide a wide range of insulation solutions for homes and buildings. The NIA and its members are fully committed to maintaining and raising standards within the insulation industry
The Government launched the Green Homes Grant Scheme on 30th
For more on joining the NIA, please visit http://www.nia-uk.org/nia-members/join-the-nia/