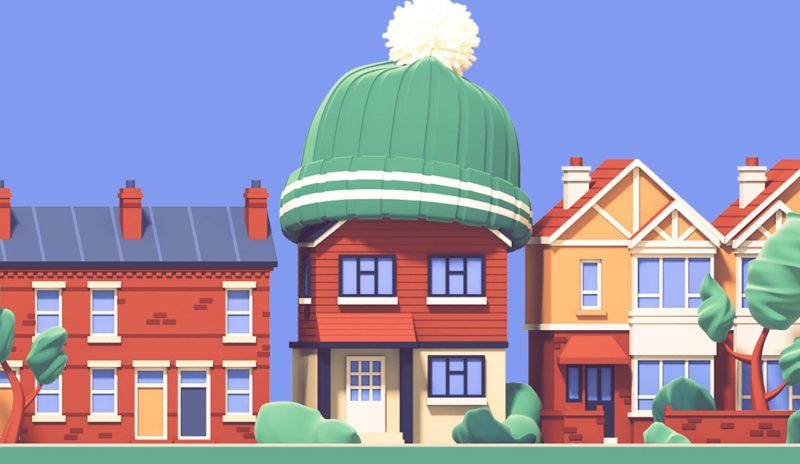 The National Insulation Association has welcomed the formal opening of applications to the Green Homes Grant Voucher Scheme on 30th September.
For families across Britain, home energy upgrades will not just reduce energy bills, it will also radically improve health and well-being. Rolled out at scale the warmer homes can close the significant gaps in the Government's climate strategy and deliver far-reaching benefits right across the country.
Today's launch by Government provides some much needed clarity for consumers and industry with a final list of eligible measures and a means of applying for grants. In a single note of caution, the NIA highlights the importance maintaining support beyond March 2021. Further commitment to a grant system like this will provide businesses with the financial confidence to further invest in upskilling new and existing employees. This in turn will get them ready to meet the evidently high demand for energy efficiency measures from households in every region.
Derek Horrocks, Chairman of the National Insulation Association, said:
"The Green Homes Grant scheme is a much-needed intervention and a crucial part of delivering a green economic recovery. The unprecedented interest our members have received from homeowners and landlords in recent weeks is testament to that. It is a lifeline for many small energy efficiency and construction businesses, including members of the National Insulation Association, and should create huge job opportunities. Many are hopeful that this will be the start of a nationwide revolution in the energy performance of our homes.
Businesses all over England will benefit, particularly in the context of economic uncertainty when people are less likely or perhaps more reluctant to have work done on their homes. Industry working practices are in place for companies to deliver work in a safe manner. We should treat this as a pilot scheme for longer term spend on energy efficiency: if take up goes as well as hoped, this could be the start of something huge."
—ENDS—
Notes to Editors:
The National Insulation Association (NIA) represents the insulation industry in the UK with a member base comprised of installers, system certificate holders, and manufacturers who provide a wide range of insulation solutions for homes and buildings. The NIA and its members are fully committed to maintaining and raising standards within the insulation industry
The Government launched the Green Homes Grant Scheme on 30th
For more on joining the NIA, please visit http://www.nia-uk.org/nia-members/join-the-nia/