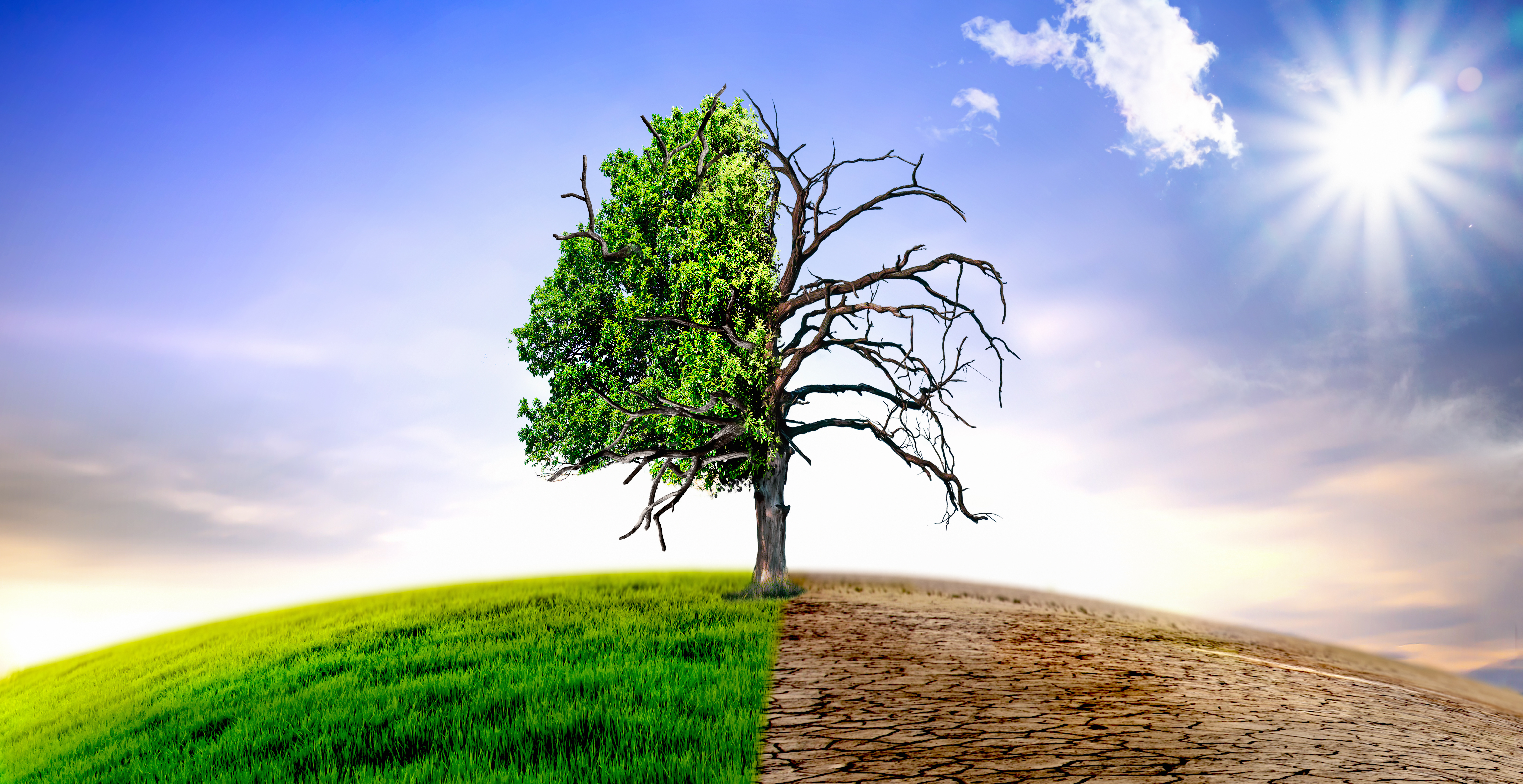 The Committee on Climate Change has today called for a reduction in emissions from buildings through a fabric first approach; by 2030, just over a third of emissions abatement should come through the installation of energy efficiency improvements.
These recommendations form part of the CCC's wider Sixth Carbon Budget, which will run from 2033 -2037. The Budget also sets out a recommended pathway to Net Zero by 2050, which would necessitate a 78% reduction in emissions between 1990 and 2035.
The National Insulation Association believes that a fabric first approach is essential to reducing emissions from homes and buildings in line with the legislated net zero target. We have seen huge interest in insulation measures through the Green Homes Grant scheme since its launch earlier this Autumn. Today's recommendations highlight the importance of delivering on this demand and improving the UK housing stock.
The delivery of the Government's target to bring all homes to EPC Band C was highlighted by the CCC as one of the four key priorities for buildings. The CCC has today recommended that 3 million cavity wall insulation measures, 11 million loft insulation measures, and 3.4 million solid wall insulation measures are installed by 2050. This would require £55 billion investment in domestic energy efficiency, and a rapid scale up of supply chains. By 2050, Heat demand in domestic buildings could consequently reduce by up to 22%.
NIA members are committed to scaling up and delivering on these recommendations and providing households across the United Kingdom with more efficient, affordable homes to live in, whilst reducing energy demand and carbon emissions. It is critical that high quality installations and customer service are at the heart.
The energy policy landscape has changed rapidly over the past year and the NIA is hopeful that ambitions will be increased in line with today's recommendations. A long-term policy pathway will provide much needed clarity for consumers and industry, and will help to reduce energy demand from homes and buildings right across the UK.
The CCC has also recommended that Government focus its efforts on scaling up supply chains throughout the next decade in preparation for delivery in the 2030s. NIA members – and the wider energy efficiency sector are committed to leveling up significantly ahead of these timescales.
Derek Horrocks, Chairman of the National Insulation Association, said:
"It is brilliant to see the Committee on Climate Change's 6th Carbon Budget today. As we leave this difficult year behind us, 2021 represents the start of increased ambition and action. The National Insulation Association is committed to working with policymakers to deliver the right insulation measures to homes across the UK. We look forward to the Government's response to today's recommendations in anticipation that we can deepen the necessary partnership to decarbonise UK homes. A long-term strategy accompanied with direct support for high quality household energy efficiency upgrades is essential to build on the momentum now being created."
—ENDS—
Notes to Editors:
The National Insulation Association (NIA) represents the insulation industry in the UK with a member base comprised of installers, system certificate holders, and manufacturers who provide a wide range of insulation solutions for homes and buildings. The NIA and its members are fully committed to maintaining and raising standards within the insulation industry
For more on joining the NIA, please visit http://www.nia-uk.org/nia-members/join-the-nia/
Media Enquiries:
Christina Thompson-Yates
Telephone: 07394 560 984| Email christina.thompsonyates@ecuity.com